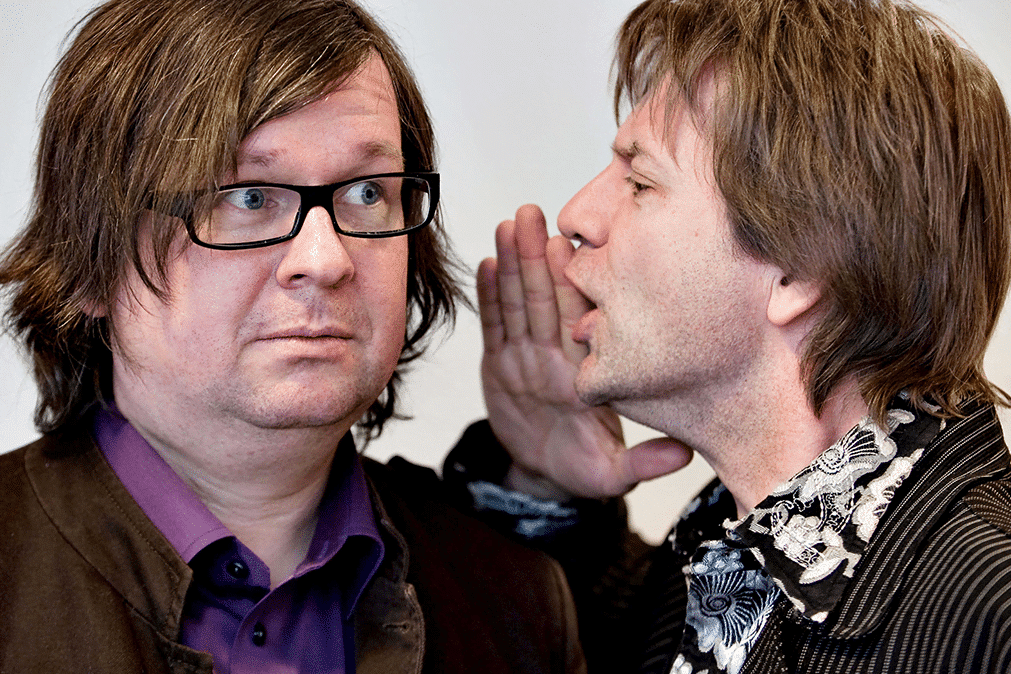 P.l.L.S
Dei to parhestane Bård Ose og Finn Tokvam, kjent frå P.I.L.S på NRK P1, inviterer til ein herleg seanse fylt av kunnskap og musikkglede. 
To opplagte radiostemmer byr på absurde historier, anekdoter og konspirasjonsteoriar,- saman med den beste musikken. Rett fram populærmusikk ispedd litt sladder. De kan sjølv bestemme temaet, så leverer Ose og Tokvam dykkar eige PILS, i umiskjennelig stil. 
Bård Ose er bergensar og ihuga musikkentusiast. Han har skrive bøker om både The Beatles, The Rolling Stones og Salhuskvintetten, og er kjent for sin faglege styrke og unike formidlingsevne. 
Finn Tokvam er radiolegende, forfattar, populærsongar og medmenneske. Samarbeidet med Bård starta på eit lager i NRK våren 2002, og sidan då har dei hatt over 700 P.I.L.S-sendingar saman. I 2015 gav dei ut bok saman, den kalla dei P.I.L.S.
For booking av P.I.L.S: linda@stasartist.no / +47 98285108