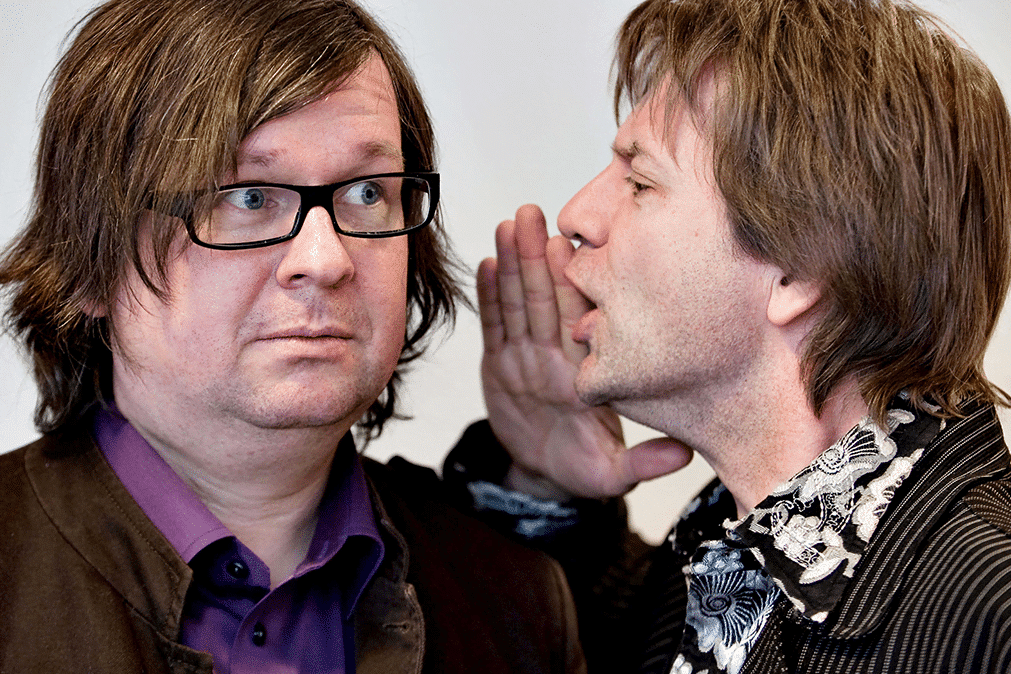 P.l.L.S
De to parhestene Bård Ose og Finn Tokvam, kjent fra P.I.L.S på NRK P1, inviterer til en herlig seanse i musikkgledens tegn. 
To opplagte radiostemmer byr på absurde historier, anekdoter og konspirasjonsteorier,- sammen med den beste musikken. Rett frem populærmusikk ispedd litt sladder. Dere kan selv bestemme temaet, så leverer Ose og Tokvam deres eget PILS, i umiskjennelig stil. 
Bård Ose er bergenser og ihuga musikkentusiast. Han har skrevet bøker om både The Beatles, The Rolling Stones og Salhuskvintetten, og er kjent for sin faglige styrke og unike formidlingsevne. 
Finn Tokvam er radiolegende, forfatter, populærsanger og medmenneske. Samarbeidet med Bård startet på et lager i NRK våren 2002, og har siden da har de hatt over 700 P.I.L.S-sendinger sammen. I 2015 gav de ut bok sammen, den kalte de P.I.L.S. 
For booking av P.I.L.S: linda@stasartist.no / +47 98285108