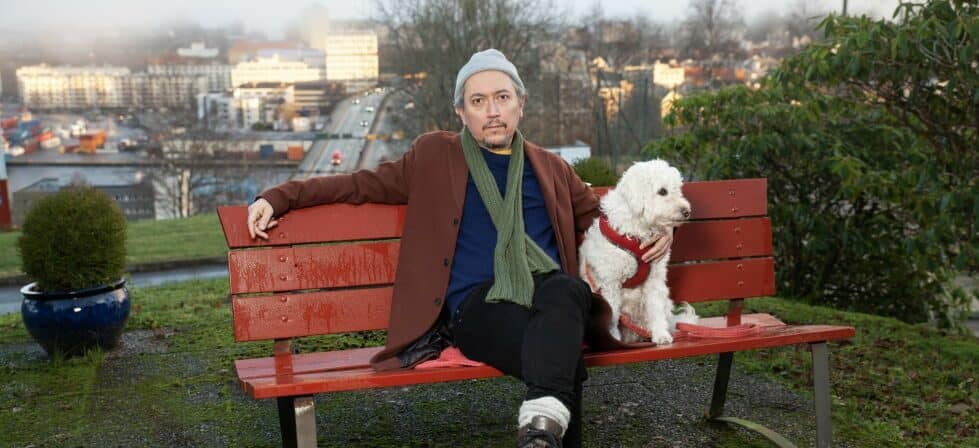 Pedro "Moonpedro" Carmona-Alvarez
Prisbelønnet forfatter og musiker!
Pedro Carmona-Alvarez er ikke bare en produktiv forfatter, han har også gitt ut flere kritikerroste album under artistnavnet Moonpedro, senest Kin i 2023. Sammen med bandet sitt The Sinking Ship var tiden inne for å ferdigstille songer som i følge Pedro selv, har lagt «strødd utover datamaskinen, uferdige, halvferdige, nesten ferdige». Dette resulterte i et album som har blitt hyllet av hele den norske musikkpressen.
Som forfatter har han skrive og utgitt en rekke bøker; kritikerroste romaner, essay- og diktsamlinger. Han har også vært nominert til store internasjonale priser som The International Dublin Literary Award (2017), og mottok Noregs store poesipris Tristan Vindtorn-prisen, i 2022. Denne høsten er han aktuell med sin siste roman Chiquitita.
Moonpedro and the Sinking Ship består av Pedro Carmona-Alvarez, Einar Sogstad, Annlaug Børsheim, Lars Heintz, Harald Frode Unneland og Rune Solberg.
For booking av Pedro Carmona-Alvarez kontakt: linda@stasartist.no / +47 98285108
Booking Pedro "Moonpedro" Carmona-Alvarez