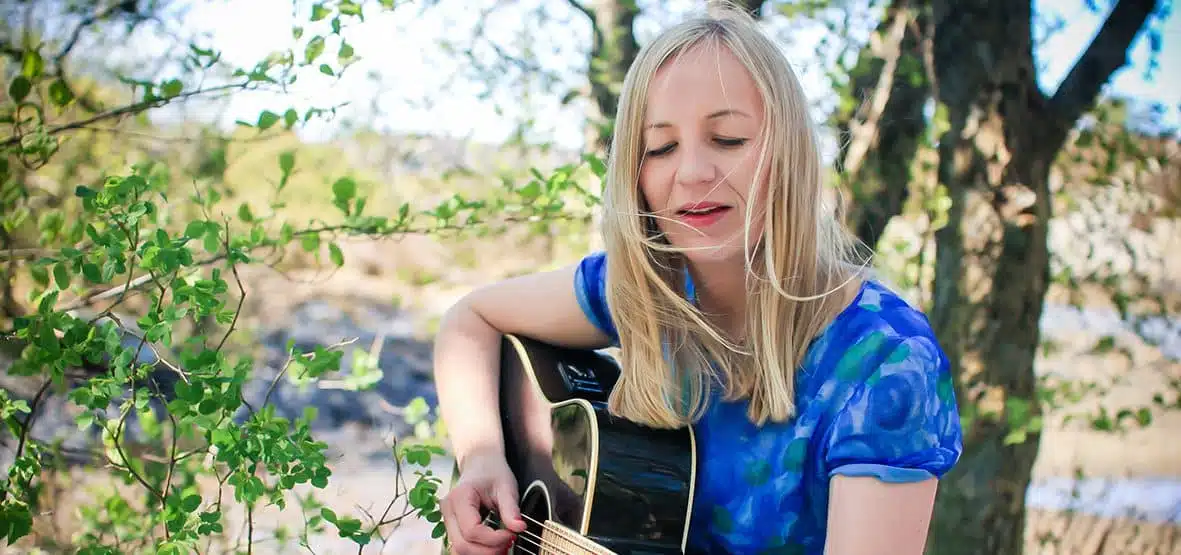 Christine Sandtorv
Låtskriver og popdronning som ser det magiske i de små tingene
Christine Sandtorv startet som frontfigur og låtskriver i bandet Ephemera, som ga ut fem album i perioden 1996-2004. Hun har blant annet hiten Girls keep secrets in the strangest ways på samvittigheten. Etter en lang pause kom albumet Seasons i mars 2020, som fikk nydelige anmeldelser.
Siden tiden i Ephemera har Christine Sandtorv opprettet sitt eget Stjerneteller-univers, og blitt Spellemannprisvinner flere år på rad! ​Christine sin musikk er proppet full med fengende favoritter til barna, og hun leverer dans, moro, lek og alvor – alt i en opplevelse! Å være barn i det sjarmerende Stjernetelleruniverset minner om at verden er mer enn skjerm og tastatur, og representerer samtidig et rørende blikk på det å være forelder. Sammen med Stjernetellerbandet sitt gjør hun fengende og familievennlige konserter.
Christine har også gitt ut to visealbum på norsk, I mellom skyer (2017) og Hei menneske (2020). Høsten 2020 debuterte Christine som barnebokforfatter med Pelle Propell klarer faktisk alt helt selv. Serien om Pelle Propell er morsom, fargerik og full av fantasi. To nye bøker i serien kom i mai 2021, og er perfekt for opplesning for barn mellom 2 og 5 år.
Enten du er på jakt etter popkonsert med Ephemera, barneunderholdning med Stjernetellerbandet eller høytlesning fra Pelle Propell-serien, er Christine den du leter etter.
For booking av Christine Sandtorv: henriette@stasartist.no / +47 92665516
Booking Christine Sandtorv